Posted April 27 by Niranjan Reddy
Apr 27 by Niranjan Reddy
Best Government Grants for Startups in Singapore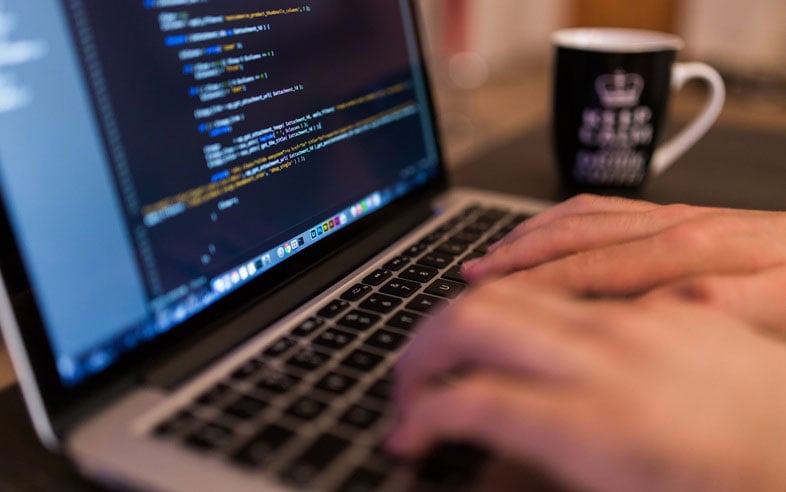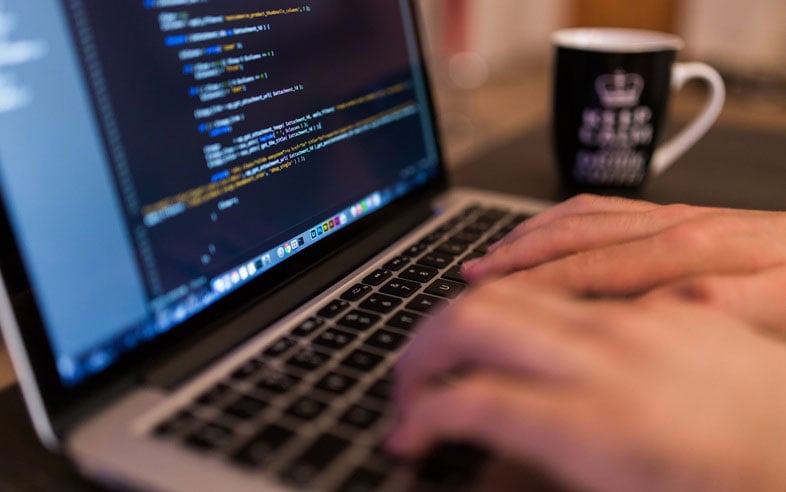 Singapore ensures that entrepreneurial activities are running all-time high, by extending support to the start-ups via Government grants. This Government grants fuel growth of start-ups
Let's see the list of some popular Government grants

Start-Up SG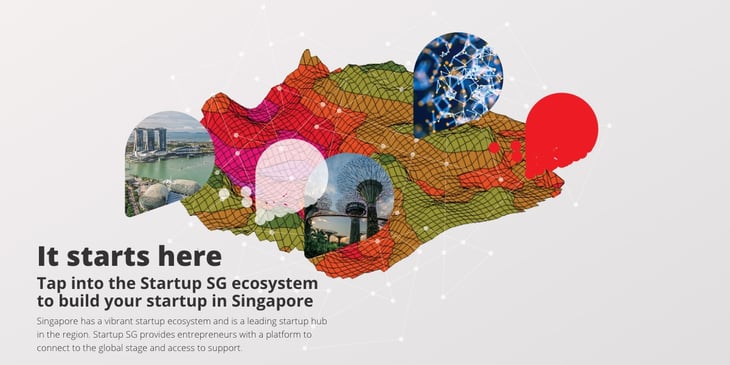 This initiative funded by the statutory board of Singapore, Start-Up SG is a forum that helps collects funding for various Start-Ups opportunities. This forum is supported by the Singapore government or by the various investing corporations.

Start-Up SG provides not only monetary grants but also mentorship programs to help entrepreneurs to train them in innovation and creativity. Under the Tech-Specific Grants initiative, the Start-Up SG offers many opportunities for contributing entrepreneurial economy in the center of the Singapore City. Start-Ups SG was various plans and programmes that are customized as per the needs of the entrepreneur and their market. Please check the website of Start-Up SG for more information

Capability Development Grant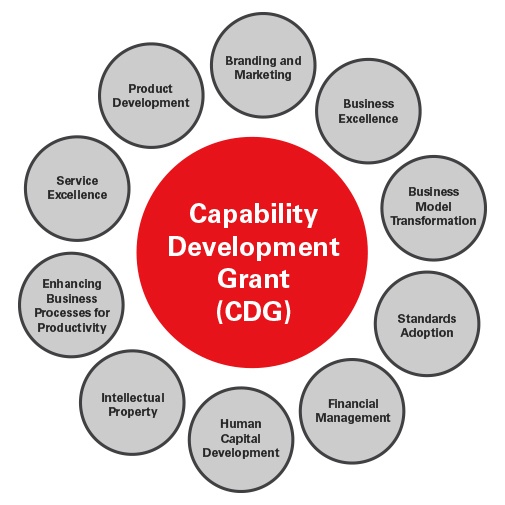 The Start-Up SG is more for the new start-ups, on the other hand, Capability Development Grant is a forum for established start-ups, under this forum the grants are provided by the government to monitor and build sustainable growth trends by increasing the volumes of the business. The Capability Development Grant was created by Spring Singapore to support the activities of product development, branding, and marketing, financial management, etc. The grant can fund about 70% of company's costs. The flexibility in managing the local SMEs with a minimum of 30% Singaporean shareholding, an annual sales turnover under the US 77 million dollars with less than 200 employees. Earlier this year in a budget meeting, an announcement was made about the retirement of the grant, to be replaced by more streamlined called the Enterprise Development Grant. But until its closure this year, the grant is expected to accept applications from Singapore Corporations.
Enterprise Development Grant
Enterprise Development Grant brought into the system as a replacement for Capability Development Grant; the Enterprise Development Grant is expected to take off from this quarter of 2018. The Enterprise Development Grant will be managed by a new statutory board that was created by the due merger between Springs Singapore and International Enterprise Singapore. Just like Capacity Development Grant, the Enterprise Development Grant will ensure support up to 70% of the company's cost. The details of Enterprise Development Grant are yet to be released by Enterprise Singapore due to a pending application. For more information on Singapore grants, please refer the following website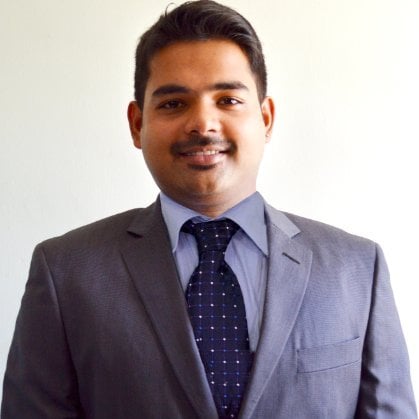 Niranjan Reddy leads Hermitcrabs, Inc, an B2B Tech Inbound Marketing agency and eCommerce Agency, Google Certified & HubSpot partner. Who specialize in helping some of the world's largest B2B enterprise tech, tech Start-ups, professional service, and pharmaceutical companies increase and nurture their sales and marketing pipelines. Hermitcrabs, core services include inbound marketing, sales enablement, account-based marketing, modern lead generation digital strategies and web development in HubSpot COS, Wordpress, Magento, and Shopify.