Posted September 14 by Niranjan Reddy
Sep 14 by Niranjan Reddy
Everything You Need To Know To Get Started With The HubSpot CMS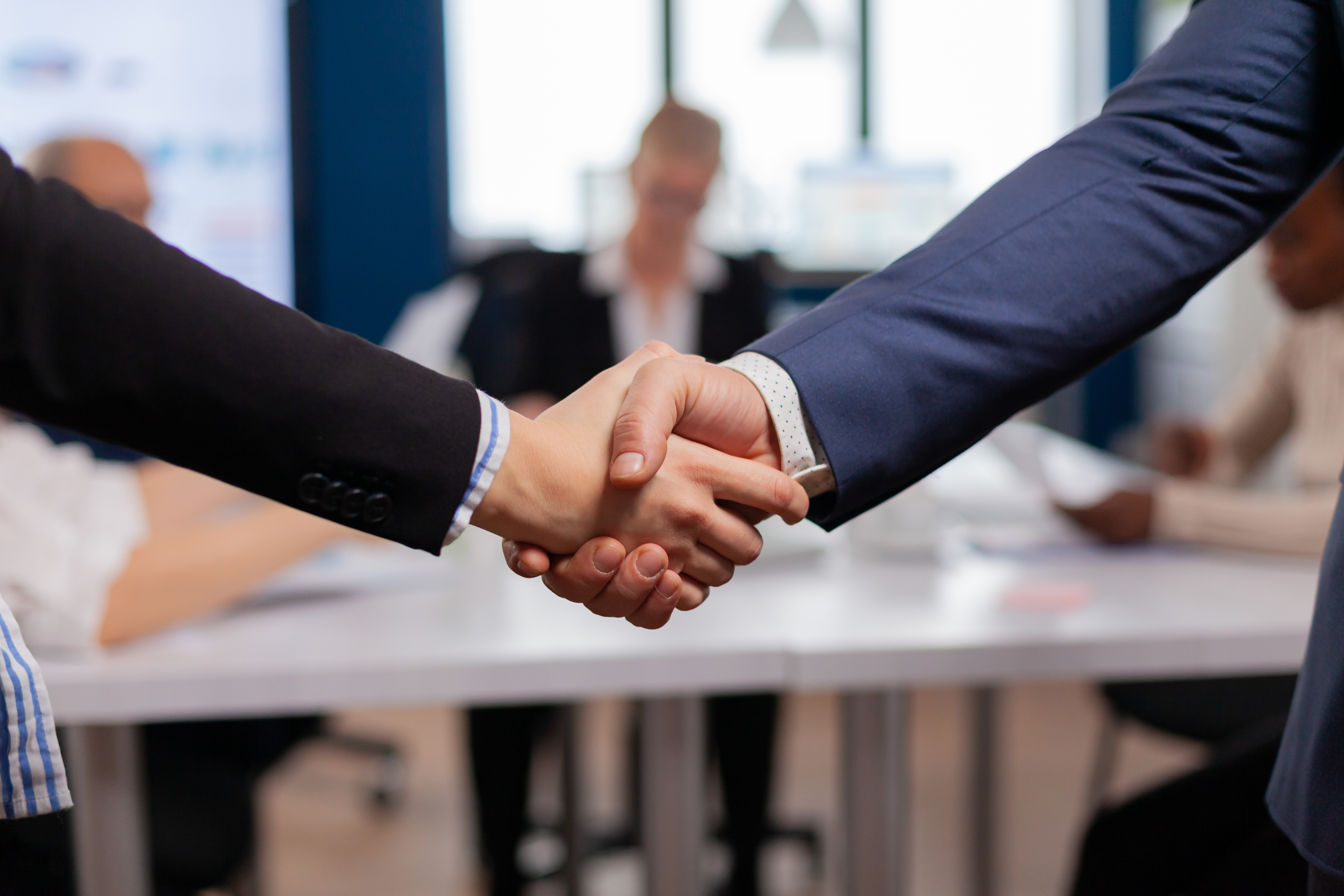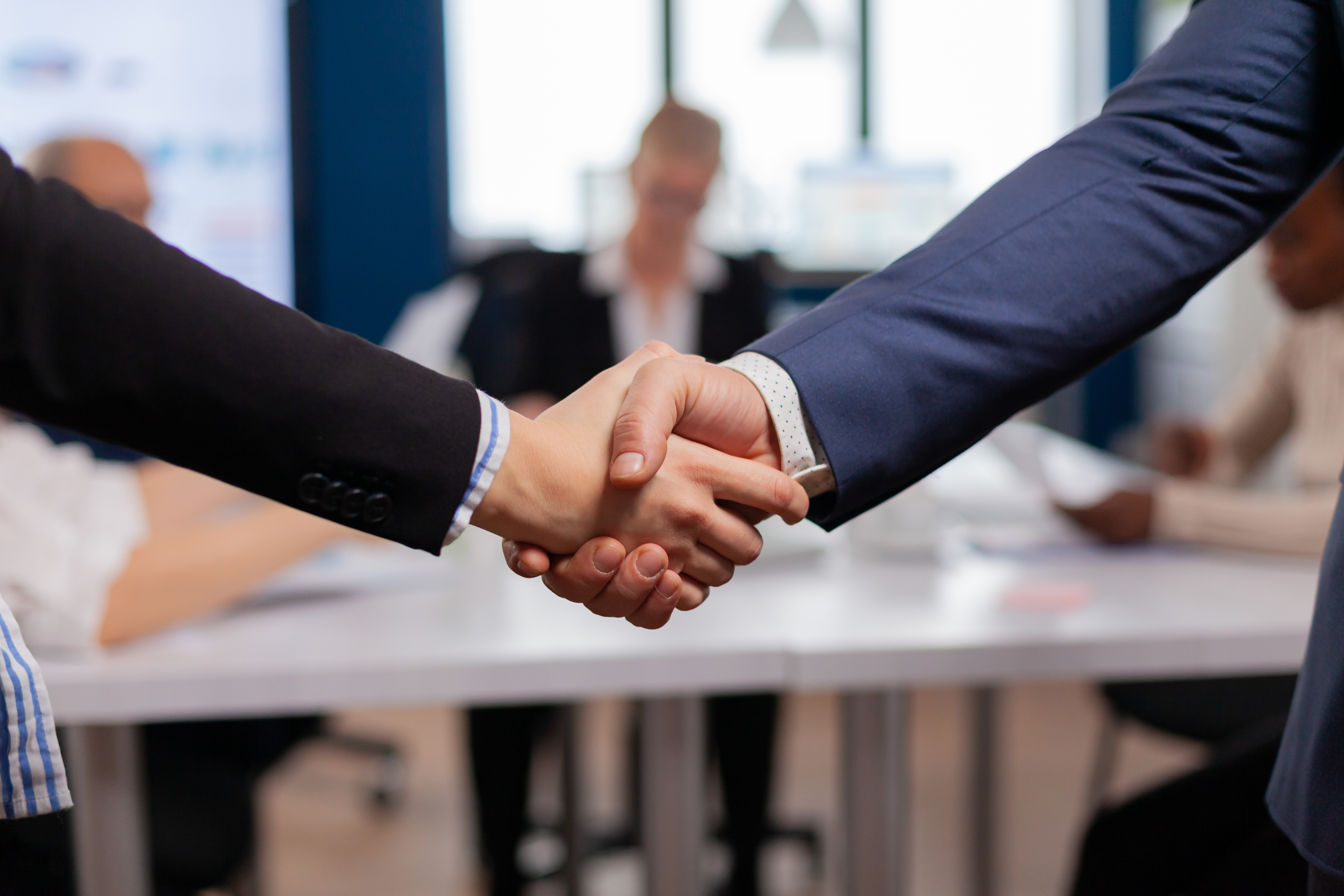 Organizations use various tools and methods to enhance productivity and increase revenue in today's highly competitive world. Since it's a customer-centric market now, companies look to build deep relationships with their customers through providing information, delivering value for money, and customer satisfaction. And a good website having relevant and interesting content plays an important role in this. Companies seek to continuously update and improve their websites in order to provide more and more information about their business to potential and existing customers. And to do this hassle-free, they use Content Management System (CMS). CMS is an impactful software application that not only creates the content for your website but also manages and optimizes it. It is a useful tool for website development too.
Are you looking to build a website or you already have a website and are looking for a reliable and efficient Content Management System (CMS) for your website. You have looked at the various options available in the market, and have done extensive research about them. Finally, you decide that HubSpot CMS is the best for you because of its features and the benefits it offers. Now that you have acquired the HubSpot CMS, the big question is - How to start with it? How to apply it to get the maximum benefit out of it? No worries there. Here, we will describe everything you need to know to get started with the HubSpot CMS. We will explain in detail, all the essential things so that you don't have to bother about where to start.
As said earlier, HubSpot CMS is not only a content management system, it helps in website building too. You can build websites on HubSpot CMS which can be optimized on any device. So, let's get started with the information you should have before beginning to work with HubSpot CMS.
How to get started with the HubSpot CMS
HubSpot offers its CMS by the name CMS Hub. Once you have acquired the CMS Hub, the obvious question is how do you get started? Here are the important things that you should know before starting to work on CMS Hub.
Basics of CMS:
The first thing you need to do is to understand the basics of HubSpot CMS like what tools it has and how they connect with each other. The following tools are available in CMS Hub:
File Manager: This allows you to efficiently manage your files, videos, images, etc.
Domain Manager: This tool helps you in connecting your website domain to HubSpot to make it live.
SEO: This tool lets you map your content strategy and you can use its topic clusters to create a robust content strategy.
Marketplace: This is yet another important tool of CMS Hub. You can download pre-made templates and modules from this and get ideas for building an attractive website.
Landing pages and Website pages: You can easily create landing and website pages on HubSpot CMS to make your website more engaging.
Design tools: You can create or edit modules, and templates including email and blog templates using these design tools.
Blog: This tool helps you in creating and publishing blogs rather easily and allows you to edit them also after publishing them.
Call To Action (CTA): The major purpose of creating a website is to generate more leads. The CTA tool of HubSpot CMS allows you to create engaging CTA.
Pop-up forms: As with CTA, so with Pop-up forms. They are also used to attract more customers. With this tool of CMS Hub, you can create captivating Pop-up forms.
Conversation: This tool of HubSpot CMS allows you to have live chats with prospective clients or engage with them through emails.
Now that you know the basics of HubSpot CMS, let's move to its other features.
Creating content on CMS Hub:
Before beginning to create content on HubSpot CMS, get to know tools like landing and website pages, and blog tools well. Try working on them with different designs, styles, and formats. Create test pages to see how well you can create actual pages. Experiment with pages to acquire some expertise in creating effective and attractive landing and website pages.
HubSpot Marketplace:
It is a collection of pre-made templates and modules in large numbers. You can try different templates and modules to build a website to your satisfaction. It is particularly helpful when you don't have any designer or developer available to you. You can easily design or develop a website with this feature even if you don't have any experience in website development. You can create a captivating website on your own. There are different types of templates available in the HubSpot Marketplace like email templates, blog templates, page templates, and standalone modules. Some are free and some are paid. Since the marketplace consists of thousands of designs, it may look intimidating initially, but you can apply the filters available here to close in on what you need. You can filter the templates on the basis of category, price, and purpose of use like the about us or contact us page.
Search Engine Optimization (SEO):
SEO is today a vital need if you want to be seen and noticed in a crowded market. With HubSpot CMS, you get an in-built SEO tool that includes compressed images, provision for automatic Secure Sockets Layer (SSL), and minified Javascript. The drag-and-drop editor of HubSpot CMS helps you easily build an optimized website. The SEO tools of CMS Hub provide recommendations for actions for optimizing your website. These include recommending the pages which should be updated and what other actions need to be taken to improve your website's SEO. The automatic page resizing and image compression help in speedy optimization.
Content strategy:
Having a strong content strategy plays an important role in your website getting the desired attention. Organizing your website content in such a way that people can easily search for the topics of their interest will attract more people to your site. Search engines usually rank those websites higher that have their content organized on the basis of topics. The content strategy tool of HubSpot CMS allows you to devise a content strategy with a cluster of topics. This tool can map your topics and you can link your content together with it. This tool will suggest topics that are relevant, popular, and competitive. So, you can choose the topics that are important to you and your customers. In addition, you can analyze the performance of your content through this tool by integrating it with the Google search console.
Responsive website:
The in-built Bootstrap functionality of HubSpot CMS enables you to create a response-ready website. CMS Hub has responsive emails because most of the email activities are carried out automatically and you don't face any issues in uploading or sending emails. This feature is an improvement for UX.
Organizing and managing the content:
It is important to properly organize the content on your website for easy accessibility. You and your customers must be able to find what they are looking for without any difficulty. The HubSpot CMS helps you to properly organize and manage your content and make changes to it even when you are on the move. You should adopt a clear system of naming the assets on your website and the best way to do this is to put yourself into searchers' shoes and think from their perspective. What terms they would use to search a particular item on your or any other website? Implement that system and see the traffic improve on your website.
Website and traffic analytics:
Analytics is crucial to any business's success. Continuous analysis of the performance and traffic of the website needs to be done to access how impactful your website is. The web analytics tool of HubSpot CMS will help you check how well your website is performing. There are several reports in it to analyze the impact of your inbound marketing efforts. This analytics report will show the level of performance of each individual item in the content. Further, it will also indicate where the changes are required. Web analytics is complemented by traffic analytics. The HubSpot CMS traffic analytics reveal more about the engagements with the customers, the sources of traffic on the website, and the lead conversions. Since this data is readily available in HubSpot CMS, you get more insight into the type and behavior of the visitors on your website and can accordingly work on converting those leads.
It is only due to these powerful features and ability to simplify the work that HubSpot CMS is gaining in popularity. We have explained everything you need to know to get started with the HubSpot CMS. Once you know about everything you can do with your HubSpot CMS, it will become easier for you to leverage its potential to the fullest. The basic, as well as the special features of the HubSpot CMS, allow you to plan and develop your own website, strategize your content and analyze the performance of your website on the go. All this adds up to the success of your business.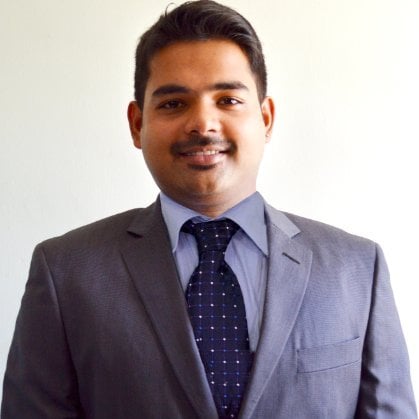 Niranjan Reddy leads Hermitcrabs, Inc, an B2B Tech Inbound Marketing agency and eCommerce Agency, Google Certified & HubSpot partner. Who specialize in helping some of the world's largest B2B enterprise tech, tech Start-ups, professional service, and pharmaceutical companies increase and nurture their sales and marketing pipelines. Hermitcrabs, core services include inbound marketing, sales enablement, account-based marketing, modern lead generation digital strategies and web development in HubSpot COS, Wordpress, Magento, and Shopify.