Posted September 09 by Niranjan Reddy
Sep 09 by Niranjan Reddy
How To Integrate Zoho CRM With HubSpot?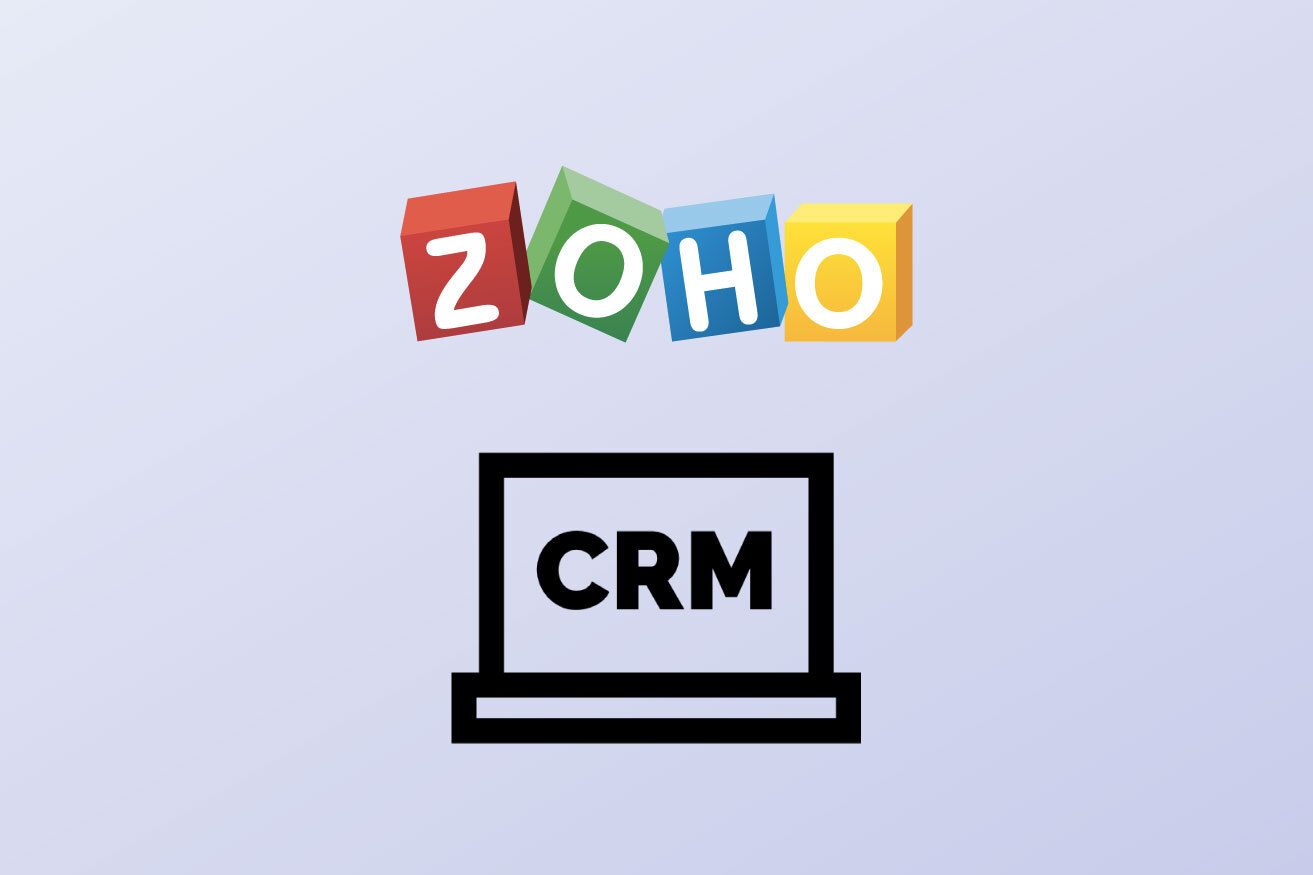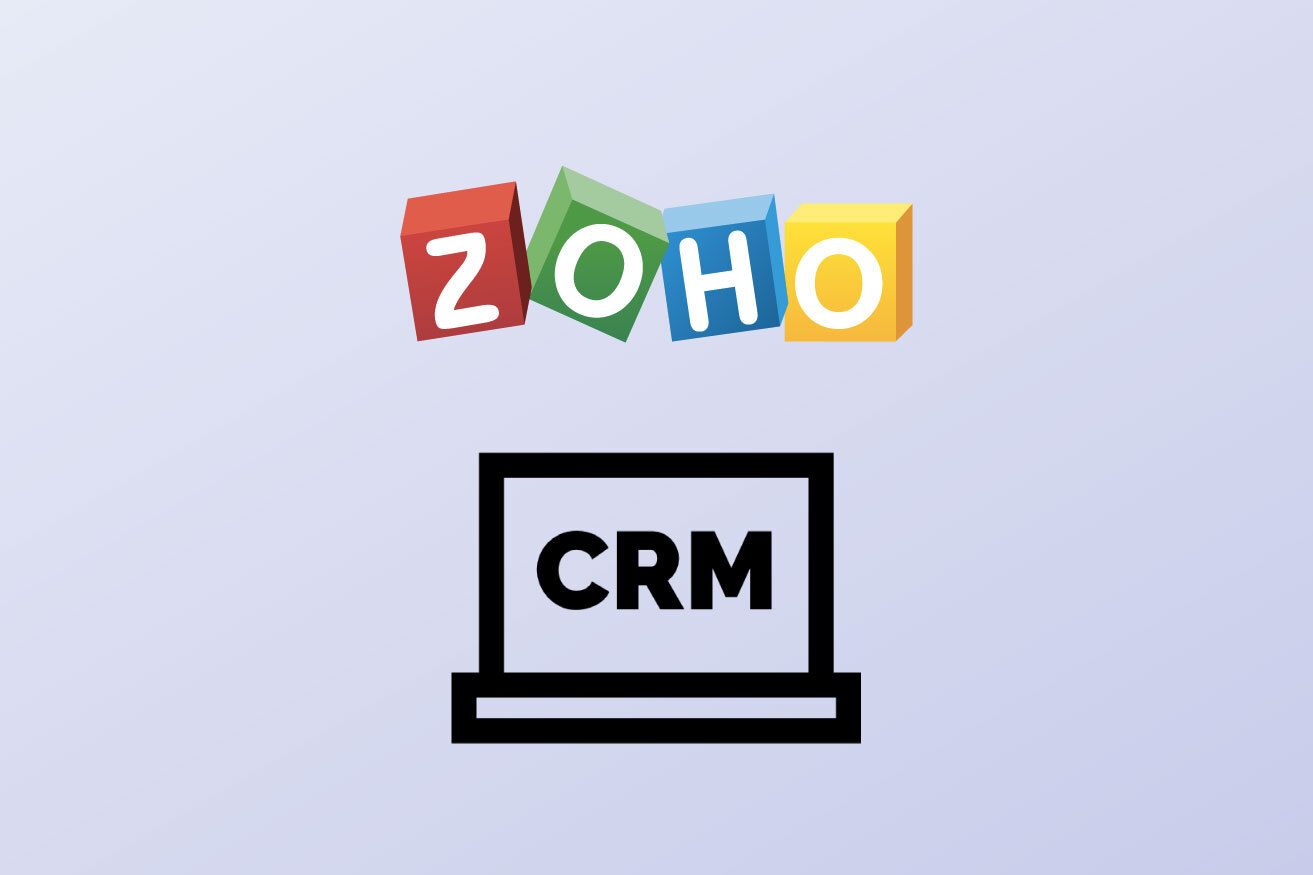 HubSpot is a tool that is used by businesses that look for an all-in-one inbound marketing software. It is popular for its many features like content marketing, marketing automation, lead management, landing pages, content marketing, search engine optimization and more. When HubSpot is effective in its way, Zoho CRM is equally effective. Yes, it is a fully featured customer relationship management tool that helps businesses of different sizes. With this tool, it will be easier to create workflows, track opportunities, manage leads and you can do much more with this tool. When these tools can make many things easier for your marketing, sales, accounting and other departments, when they are integrated, things will be easier for your team.
Why Opt for Zoho CRM and HubSpot Integration?
Zoho and HubSpot CRM offers a wide range of features that your BI, customer service, marketing and sales teams can benefit from. Both these systems come with a set of fundamental features related to CRM. With these tools, you can easily consolidate your tickets, notes, leads, contacts and accounts to name a few in one place. Nevertheless, bringing these two tools together can help you get more benefits for sure. For instance, here are some benefits you can expect when you integrate Zoho CRM and HubSpot:
Unified Data: By integrating Zoho CRM and HubSpot, you can sync accounts, contacts and leads between them. In turn, you can get rid of the requirement of human data entry. When you update or create a record in one application, the data will be automatically synced with the other when you go for Zoho CRM and HubSpot integration.
Granular Data Control: Further, when you bring together Zoho CRM and HubSpot, you can get complete control over data. When you integrate these two tools, you can go for either a single-way integration or double-way integration based on the method of integration you choose. It means that you can set the integration in such a way that the data you enter in Zoho CRM alone reaches HubSpot and the data from HubSpot does not reach Zoho. Otherwise, you can sync between both. It means that in whichever tool a new entry is made, it will automatically reflect on the other as well. When you opt for the second method of two-way syncing, you also have the option to choose which data should be shared between these days and which should never be shared. It means that you can do this integration without losing your control over sharing of data between them.
Mapping of Field: When you integrate both these tools, some fields are mapped in default. So, you need not have to go and map each field manually. But, if you wish to remove mapping in some fields, you can remove the default mapping and can disallow the transfer of data in the specific fields. With this facility, you can keep your data clean and organized.
How to Integrate?
So, integration of Zoho CRM and HubSpot can be beneficial in many ways as discussed above. But, how to integrate. Here are some methods you can follow:
1. Use Zoho CRM:
Zoho CRM is a HubSpot Certified App that helps with syncing HubSpot data with Zoho CRM. With this app, you can sync leads, deals, accounts and contacts without entering data manually. Even, it will help you get relieved of time-consuming data inputs. With this tool, you can do two-way syncing of data in real-time. Further, it offers default field mappings and historical syncing is also possible with this tool that will bring you the following features.
Features of the App:
Custom Field Mappings:When you have Professional or Operations Hub Starter plans, it is possible to do customized mapping of specific fields with this app. With this feature, you can get the flexibility of creating your own mappings or can make changes to the default mapping without any hindrance.
Default Mapping Fields:With this feature, you can get default mapping of matching information in HubSpot and Zoho CRM. With this out-of-the-box default field mapping feature, you can expect to set up integration quickly and can keep your data organized and neat. The fields that automatically map with this feature are:

Leads
Deals
Contacts
Accounts

Sync Only the Data You Wish To:You might want some data to sync between Zoho CRM and HubSpot. Understanding your requirement, this app offers the flexibility of syncing only the data that you wish to sync and not others. In turn, you can gain complete control over your data.
Sync HubSpot and Zoho CRM Data:With this app, you can make manual entry of data a thing of the past. Rather, you can sync accounts, contacts, leads and deals between Zoho and HubSpot CRM. When data is created or updated in one app, the information will be shared automatically with the other app.
2. Use One of the Zoho Integration Apps:
Zoho is a suite of online productivity tools that encompasses not only CRM but also inventory management, accounting, invoicing and applicant tracking software. When you choose this method of integration, you should have Super Admin or should have App Marketplace permissions in your HubSpot Account.
How To Connect?
To integrate Zoho CRM and HubSpot using this method, you should follow the steps listed below:
First, you will have to sign in to your HubSpot account.
Once signed in, click the marketplace icon. You can find this icon in the main navigation bar. Then, choose the App Marketplace option.
Here, you will have to search one of the following Zoho Integration Apps:

Zoho Invoice
Zoho Books
Zoho Inventory
Zoho Recruit
Zoho CRM

In the top right, look for the option called Install App.
Click Next in the dialogue box that shows up
Choose the domain option from the dropdown menu and click Next.
When you click next, you will be taken to Zoho in a new window
Read details about the permission requested and click Accept.
Once you accept, you will be taken back to HubSpot.
Click on the option that reads "Set up sync" so that you can set up your sync settings. Otherwise, you can also choose the "do this later" option if you do not have time now.
3. Use HubSpot for Zoho CRM Extension:
As against the applications you used in the previous two methods, this is an extension. With this extension, you will be in a position to see the contacts that exist in HubSpot in your Zoho CRM. You can do vice versa as well. With this extension, you can make it easier to sync leads and contacts between these two CRMs. The thing to remember here is that the extensions support only the contacts and leads modules in Zoho CRM.
Installation of the Extension:
Go to set up and then visit the marketplace and go to the "all" option.
Tap "all extensions" and look for the option "HubSpot for Zoho CRM" and then click the install now option.
Check the box next to "agree to terms of service" and click continue.
In select profiles/users, go for one of the options given below:

Install for admins alone
Install for all users
Select profiles

If you choose the "choose profiles" option, make sure to check all the profiles that you want the extension to install and click on the "Confirm" option. Once this is done, the extension will be installed only to the users you have selected.
Now, click "signup" if you do not have HubSpot Account previously.
When you click "signup", a new page will open and you can enter the required details and click sign up.
If you already have a HubSpot account tap "Authorize".
Accept the terms and click the finish option.
Setting Up Sync:
Once you install the extension, you will find that your Zoho CRM account has an option called HubSpot. Using this option, you can personalize your sync settings at your convenience in Zoho CRM for syncing your leads and contacts between Zoho and HubSpot. Here is how you will have to do it:
From the listed modules, select HubSpot
On the settings page of HubSpot, click Settings
In the sync type, choose either two-way or one way syncing.
In Sync Behavior, choose Zoho to HubSpot or HubSpot to Zoho if you go for a one-way sync. Here, when you select HubSpot to Zoho, you will have to state the conflict behavior. Here, you can choose one of the following options:

HubSpot Always Wins: The CRM Data will be over-ridden by data from HubSpot
CRM Always Wins: The CRM Data will not be over-ridden by data from HubSpot.

In case, you enable scheduled sync, select whether you wish it to happen either weekly or daily.
In CRM Module, choose leads or contacts modules, where you wish the HubSpot data to reside in the Zoho CRM.
In the mapping field, select a CRM Field and the appropriate HubSpot field and click the Save option.
Conclusion:
Syncing HubSpot and Zoho CRM are beneficial in many ways. You can choose one of these methods for integration to leverage the integration.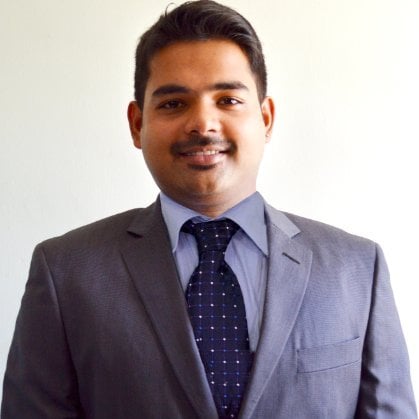 Niranjan Reddy leads Hermitcrabs, Inc, an B2B Tech Inbound Marketing agency and eCommerce Agency, Google Certified & HubSpot partner. Who specialize in helping some of the world's largest B2B enterprise tech, tech Start-ups, professional service, and pharmaceutical companies increase and nurture their sales and marketing pipelines. Hermitcrabs, core services include inbound marketing, sales enablement, account-based marketing, modern lead generation digital strategies and web development in HubSpot COS, Wordpress, Magento, and Shopify.