Confused between account-based marketing and inbound marketing. Wondering which one should you use?
Well, the answer is both since both strategies are complimentary when done well.
Let's Start the basics of Inbound marketing and Account Based Marketing.
What is Inbound Marketing?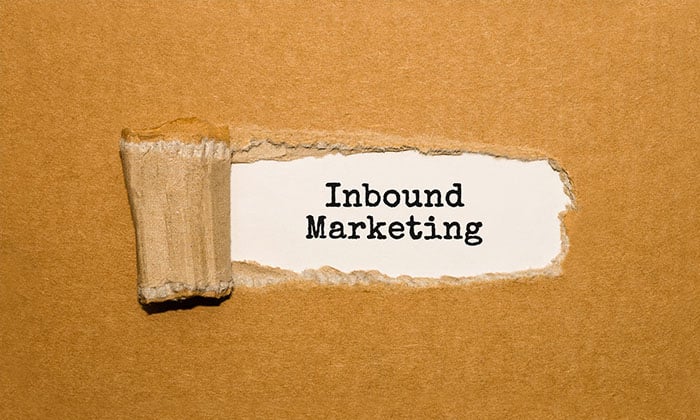 A business philosophy based on helping people. It represents a better way to market, sell, and service, all in the name of helping companies grow.
Inbound Marketing can be used as a powerful tool by providing what exactly the searchers are looking for.
What is Inbound Methodology?
A method of attracting, engaging, and delighting people to grow a business that provides value and builds trust.
Key Benefits of Inbound Marketing
Increases Visibility and Brand Awareness
Increases Trust and Credibility with your prospects and customers by educating with quality content
Increase quality traffic and leads to your website
Decrease customer acquisition cost
Inbound is right for your organization if product or service has sufficient consideration stage in their buying journey and price of the product /Service in the range of 30 USD to 50,000 USD Annually. Also, consider the deal is not so complex.That includes the number of steps and decision-makers involved in the process less than 2 - 5 decision makers.
What is Account Based Marketing?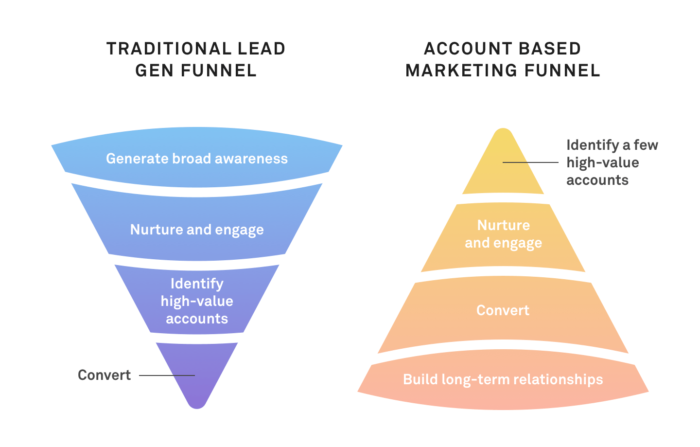 ABM is the coordination of personalized marketing and sales efforts to drive engagement within a target set of accounts. - TOPO, Analyst Firm
While inbound marketing focuses on a wide range of audience, ABM only targets a list of accounts and nurture them with the hyper-targeted content.
By doing this you have a higher chance of conversion compared to other marketing methods.
Companies that use account-based marketing actually generate 208% more revenue for their marketing efforts.
Four Key Benefits of ABM
Tighter alignment between sales and marketing
Shorter sales cycles
More efficient use of your marketing budget
Better customer experience.
ABM is right fit If your annual contract average is $50,000, ABM can drive revenue more efficiently than traditional lead-based methods. Also, consider the deal complexity.That includes the number of steps and decision-makers involved in the process.
TEAM Framework from Terminus
The TEAM framework outlines the necessary components of any account-based strategy. Target, engage, activate and measure
Target
Any good account-based program starts with targeting the right accounts by creating a focus list of best fit accounts. These accounts can be net new, already in your pipeline or existing customers ready to buy more. But the common thread is that your targeting strategy should be data-driven and laser-focused on accounts that meet your ideal customer profile.
Engage
Which is all about getting your message in front of every decision maker in your target accounts. You should engage them with personalized, relevant messaging tailored to their role and decision-making stage. Engagement involves tactics you're probably already doing. Like emails, webinars, eBooks, and advertising. But with ABM, you will coordinate across all of these channels and use some new techniques to get to the right people as early as possible.
Activate
This is how you trigger personalized sales outreach to the right people at the right accounts at the right time. It's about keeping marketing and sales focused on the same accounts and helping sales priorities their target accounts using account level engagement data and intense signals.
Measure: This means adopting new success metrics that focus on account penetration and your target accounts progression throughout the customer life cycle
Note: TEAM framework is not meant to be linear. It's an ever-evolving feedback loop that allows you to continually reprioritize your targets, update your engagement tactics, and activate sales with the new insight you gain from your measurement. It's a singular process that helps you learn and grow as an organization.
When Account-Based Marketing and Inbound Marketing works together.
Account-based Marketing and Inbound Marketing together works really well as they share some similar core principles.
Both Inbound and Account-Based Marketing both focus on personalization and sharing relevant content.
Inbound marketing attracts customers with the quality content you are producing and have an idea on what type of contents your audiences are interested in.
While Account-based Marketing relies on outbound channels like personalized emails and targeted advertising.
If both these tactics work together, it can extend the personalized experience of your audience.
But be careful, while sending outbound emails. Make sure you are sending right email to the right audience.
Benefits of combining both ABM and Inbound Marketing Strategies
1. Help you aligning sales and Marketing.
2. It's engaging
3. Build trust with your audience
4. Time-saving
5.Increases your business ROI
1. Help you aligning sales and Marketing.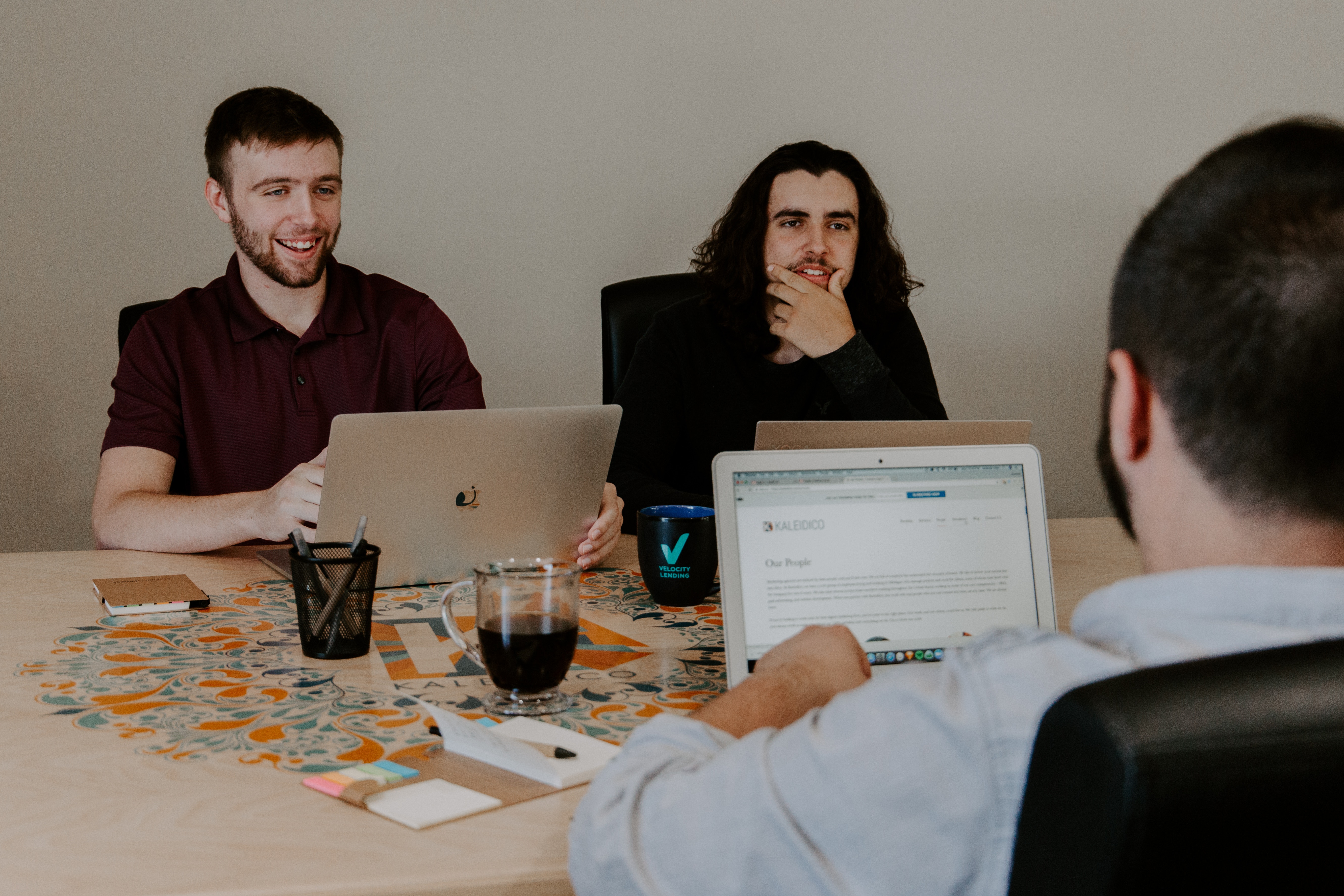 Marketing and sales should go hand by hand.
While Inbound is all about marketing and bringing the qualified leads, ABM focuses on sales.
Marketing and sales should speak the same language. Sales and Marketing people should know what and whom they are targeting.
As ABM is a targeted approach, you focus more on quality rather than quantity.
So every account here matters. You should have keen observation while approaching a particular account. Because it has more value now.
In ABM, you have to organize, track and nurture those relationships. So it is very crucial for sales and marketing to work as a whole and which results in successful sales.
2. It's engaging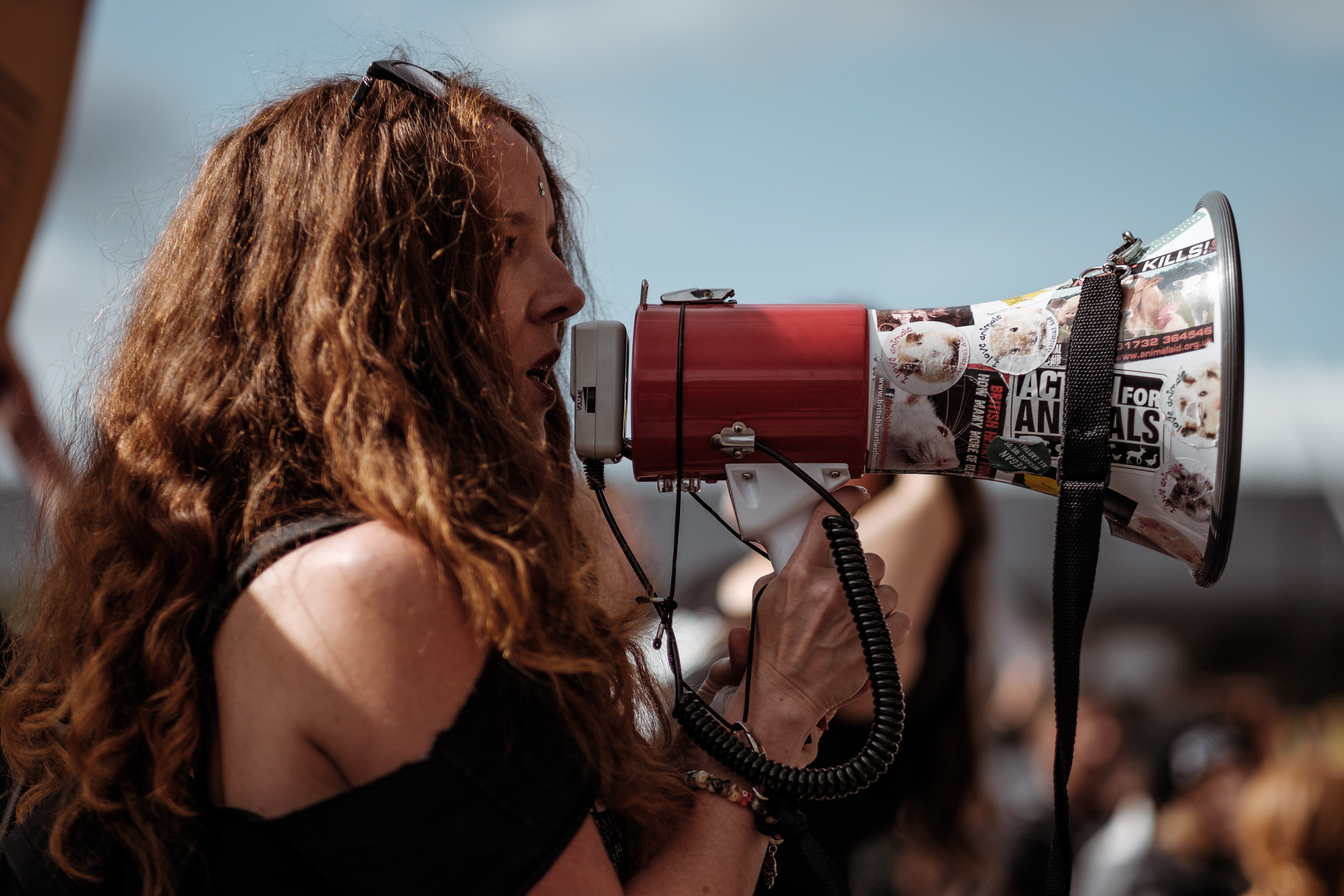 The content is engaging with every stage of the buyer's journey. You will attract customers with engaging contents through inbound Methodology.
With ABM you are one step ahead and engage them with more personalized content.
So that your audience will have no chance to lose sight of your brand and business.
3. Build trust with your audience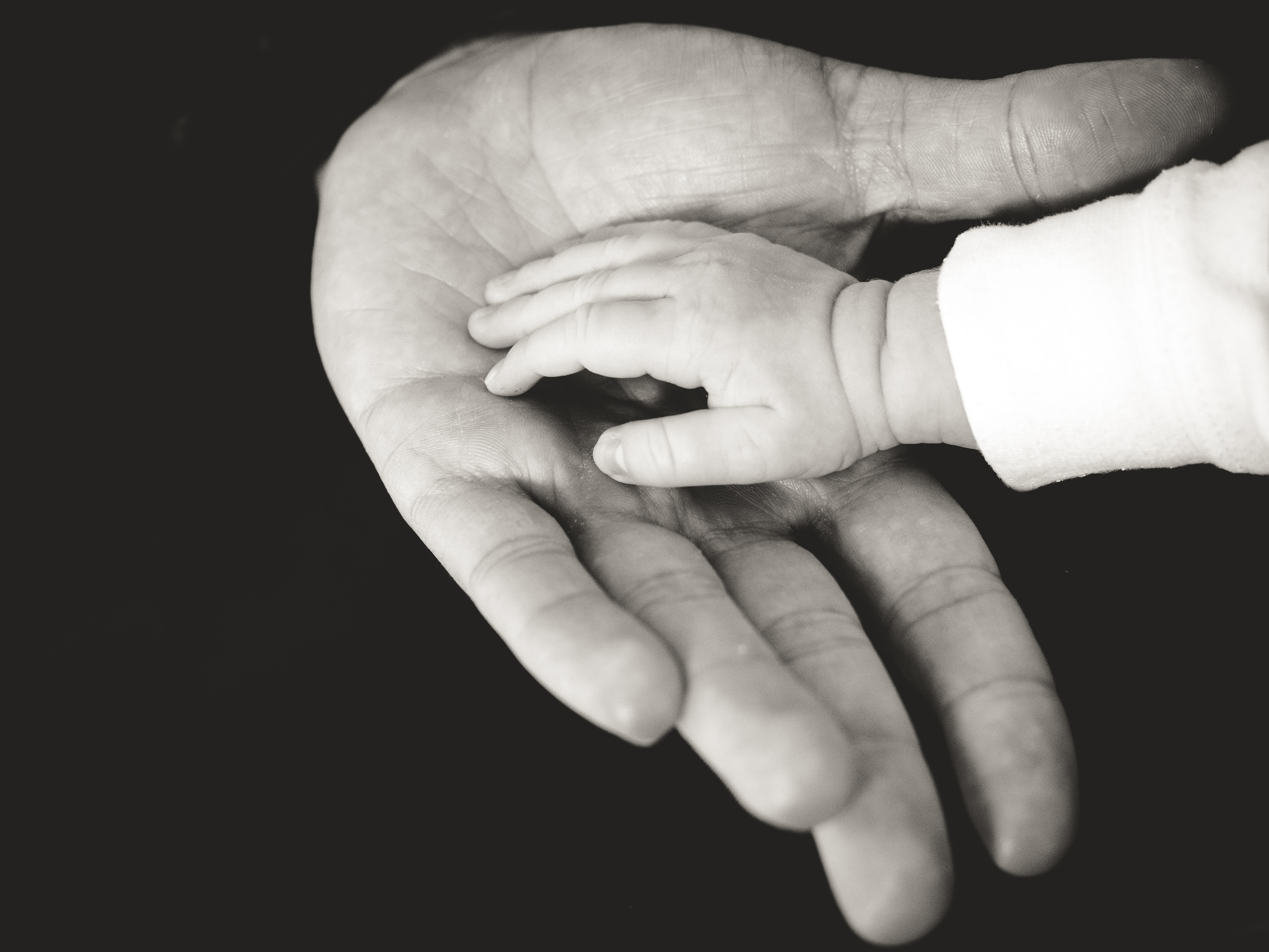 With ABM and inbound marketing, Its all about building trust and relationship with your audience.
That means delivering content that's helpful, specific, and relevant.
Risking an important relationship by cold calling and email blast just isn't worth it.
4. Time-saving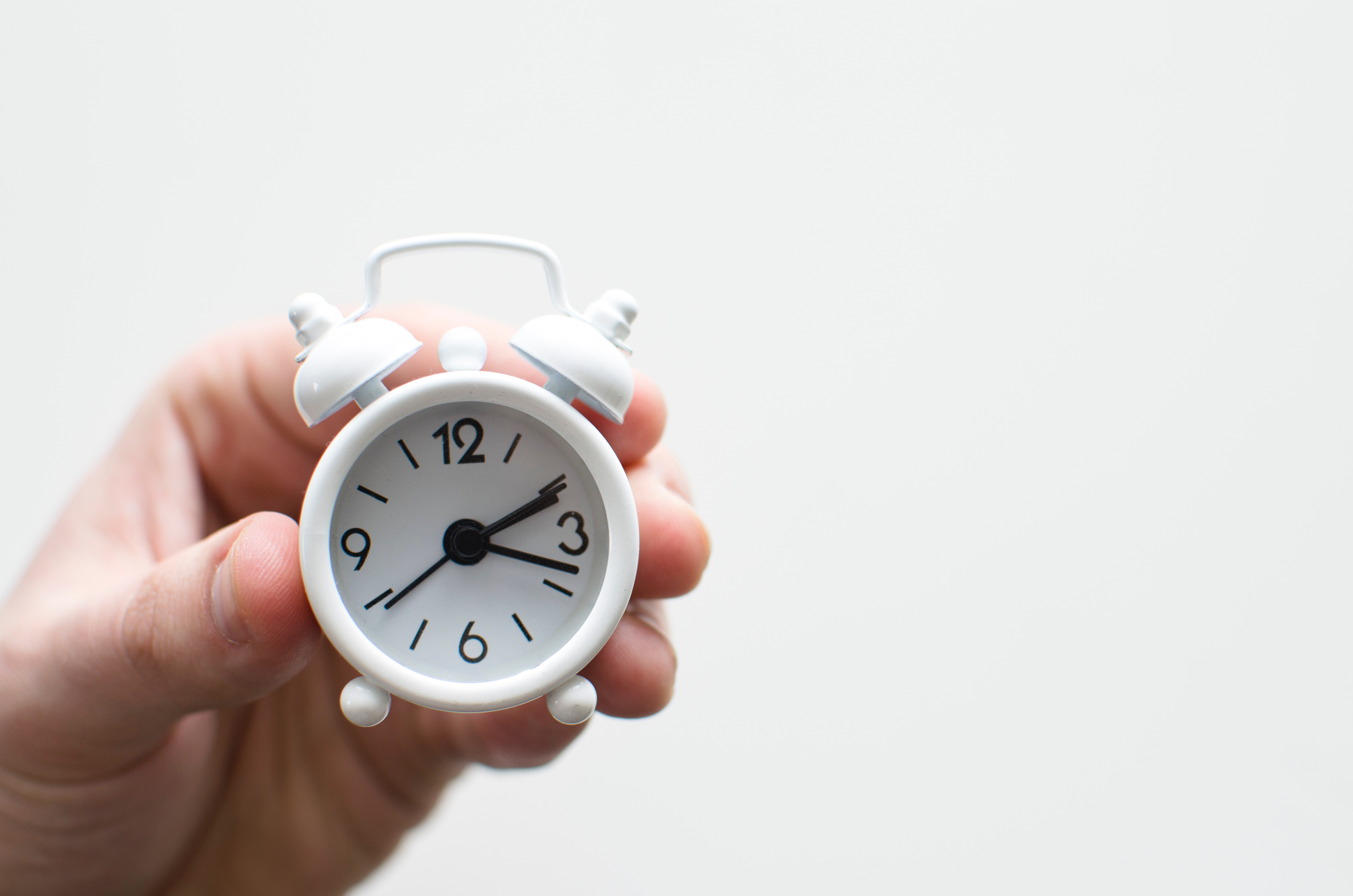 It saves a lot of time for your sales team.
You don't have to waste time in all the leads generated to your website.
You can categorize leads like less qualified and highly qualified leads based on their activities with your website.
This will save time for your sales team where they can only focus on highly qualified leads that will have high chances of making sales.
With the help of the Marketing team, you build relevant content that is only targeted to those accounts.
5. Increases your business ROI
B2B marketing focuses on high ticket selling.
So with ABM, you can focus on very few accounts who are the right fit to your business and can generate revenue now and in future.
You nurture only those leads and build a strong relationship with them.
This can be well achieved when ABM combines with Inbound Marketing.
Conclusion
Any marketing strategy should be highly specific to your business and your audience.
Everything you create from a content perspective is designed to be highly useful both to your key accounts and to educate people.
This help to drive traffic to your site from those who you may not even know are looking for you.