Posted September 13 by Niranjan Reddy
Sep 13 by Niranjan Reddy
Powering B2B Demand Generation With The HubSpot CMS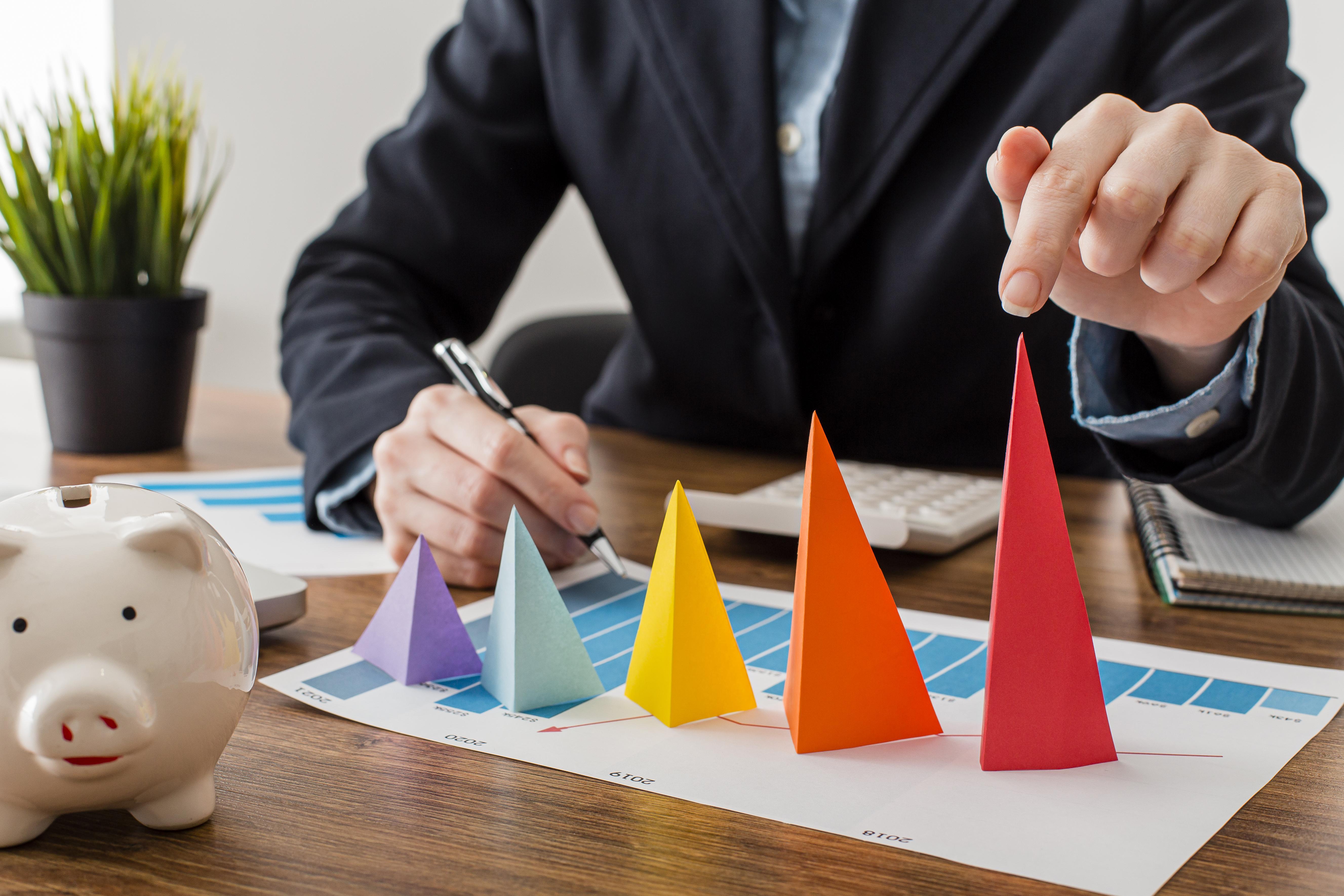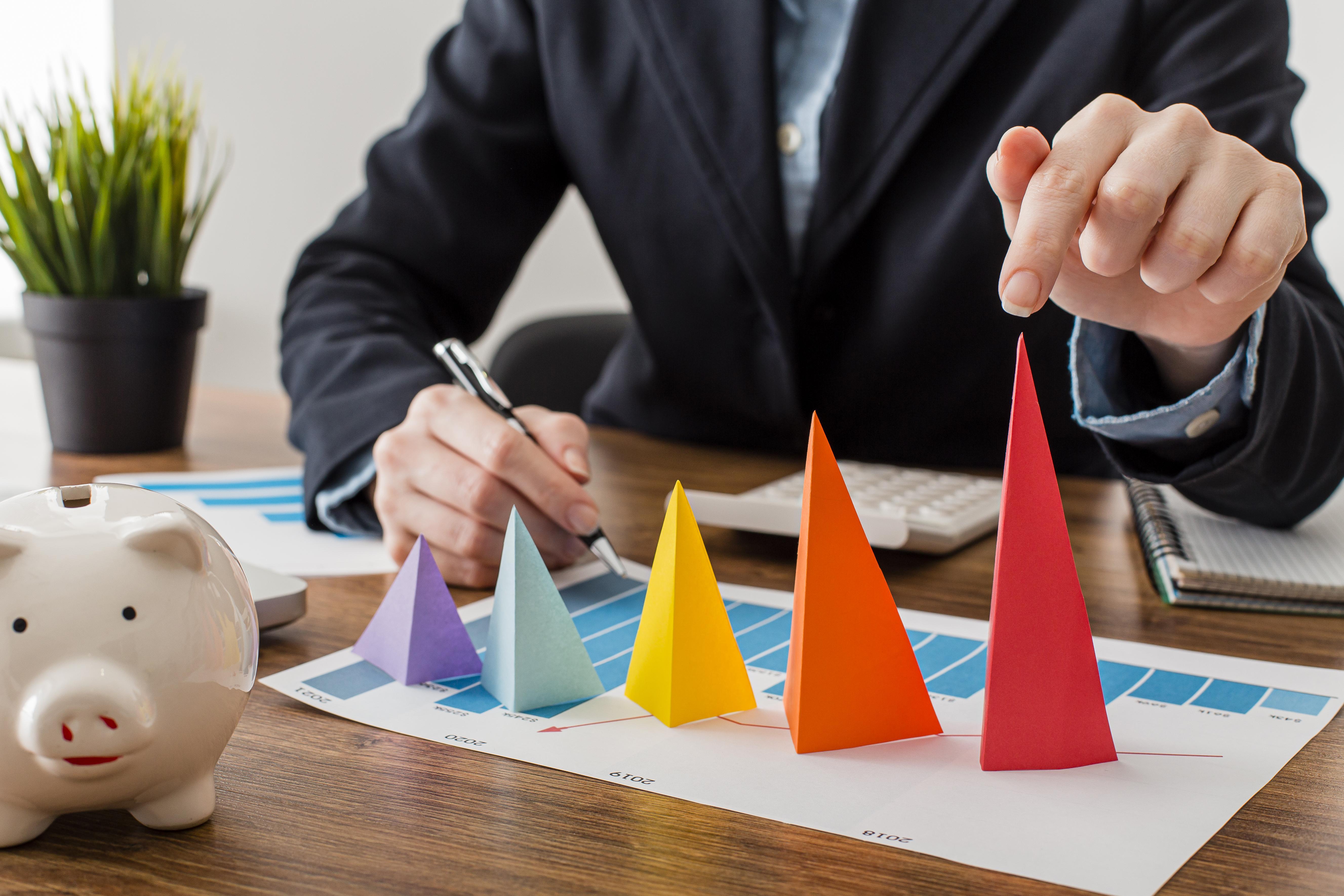 For any B2B business, attracting customers is an art and the method to do this is science. There is always a need for nicely formulated and designed content that can compel prospective customers to pay attention and bring them into the sales funnel. The success of B2B marketing is measured in terms of the demand generated. To be competitive, you always have to be one step ahead of your competitors. The success of your product depends highly on how much demand you can generate for it. Catching the attention of the customer in a scenario where the customer has multiple options and solutions, is a challenging task. Companies make their marketing strategies, but along with them their promotional ads, SEO, etc. also play an important role in boosting demand. This is majorly true for B2C businesses.
But in most B2B marketing and sales cases, a company's website plays a crucial role in generating interest in and creating awareness about its product which is the main channel of demand generation. Your website is usually the first point of contact and the main source of information for the customer about your company and the product. So, what matters here is the features they have on their website that will attract visitors to their website and turn them into customers. And do this consistently. Therefore, it is important that your B2B website has such features that can give you conversion. It should be built to provide a unique user experience. There are plenty of tools available in the market to create B2B websites. But HubSpot CMS is different from them in that it not only has those features that facilitate easy website building but also such features that greatly help in powering the B2B demand generation. It helps in building a website that fulfills the three requirements of B2B demand generation - attracts visitors, engages them, and converts them. But the question arises, how can you boost demand generation with HubSpot CMS? We will explain this in detail in this article.
Some special features of HubSpot CMS
Before we hop on to learning about powering B2B demand generation with HubSpot CMS, let us first look at some of its salient features which make it a better choice for B2B marketing. HubSpot CMS has B2B optimized features to help you stay ahead of the competition. It has tough and dependable hosting which is scalable and comes with SSL certification. Its image optimization and automatic page resizing features reduce your work. The design principles of HubSpot CMS are quite user-friendly. Another very useful feature is its intuitive editing tool which makes editing or updating the website very easy. The templates are flexible and the modules reusable. Content can be personalized. HubSpot CMS is very secure with its integrated firewall, VPN, and intrusion detection system. All this means you can focus on your content strategy and content creation without bothering about small-small things. This goes a long way in boosting the B2B demand generation.
Now let us look at how you can power the demand generation with the HubSpot CMS.
Powering B2B demand generation with the HubSpot CMS
One of the most important aspects of B2B marketing is a continuous flow of information and the HubSpot CMS has special tools that ensure that information flows unhindered. However, only the flow of information can not make sure that you maximize your demand generation. There are a few other things that need to be focused on while using the HubSpot CMS to power the demand generation. These are explained below.
Personalize the content but with an objective:
As we have already said, you can personalize the content on HubSpot CMS. But to get the best results, it should be done in the right manner and with a purpose. With the right kind of personalization, you can take your demand generation to a new level. How can you do it? The first thing you can do is create messages that target a specific group or industry. Your content may include a case study from a particular industry to support your point. This will bring more clarity to the visitor to your website and may result in lead generation. Next, use the forms feature of the HubSpot CMS to profile your visitors. This should not be done in one go as some visitors may be irked at having to fill multiple forms. This can be done gradually. This means you gather the information about your visitors in a phased manner by having only a few forms and using queued questions. When the visitor comes to your website for the first time, some basic questions are asked in the initial forms. When the visitor visits your site the next time looking for something else, new questions are automatically added to the form for more information about the visitor's profile. These are called the queued questions. This way, you don't bombard the visitor with multiple questions the first time but gradually gather information. This results in high-quality leads being generated. The Call To Action (CTA) feature of the HubSpot CMS aids you in adding the visitor to your contact database thus providing you with a solid sales pipeline. In today's fast-paced world, live chat is the best way to engage the visitor to your website. Use the live chat feature of the HubSpot CMS. This way, you are able to instantly answer their queries and explain more about your product or service, guiding them to the relevant content or support services. This is a good way of not only generating leads but also converting them into actual sales. This is also an effective way of gathering user data.
Work for giving an excellent user experience:
Do all you can to enhance the user experience. You have to do a lot of research to procure customized website infrastructure and then have to maintain it. Hosting your website on HubSpot CMS saves you from all these hassles and saves a lot of time too. Use this time and effort in maximizing the user experience. You don't need to create a showy or big website. Keep your design simple but focused on what you want to convey and what your visitors need. These will go a long way in converting the visitors to leads. Keep your site navigation also simple. People usually despise having to navigate through complex structures. A simple and straight walk through the website is way better than a maze of options that confuse the visitor. In addition, make the information search easy for the visitors by providing them with the options to engage with your site. Once they have easy access to information on your site, they are more likely to convert. So, give them multiple but pertinent points of conversion. Nobody likes having to go through many circles to make a purchase. So, don't provide your visitors with a disconnected and irritating way to make a purchase. Keep it simple and smooth. Use the CTAs on HubSpot CMS wisely.
Close the loops:
You can gather a lot of information about the visitors to your website on HubSpot CMS which can provide you with deep insights that, if utilized rightly, can boost demand generation. Responding quickly is the key to engaging B2B customers. The instant notification feature of HubSpot CMS makes sure that your salespeople get instantly notified as and when a visitor comes to your site and converts. This means you can close more deals and convert more visitors. The HubSpot CMS also provides insight into a visitor's journey to your website through forms, page visits, and email workflows. These insights are useful in understanding the user's journey and looking for opportunities to improve. Together with HubSpot CMS's built-in analytics and reporting, you get further information on user experience and then can zero in on what works best. For example, you can plan your next campaign on the basis of page visits or blog visits so that your campaign is more focused and aimed at the right audience.
Lead generation is always the focus of any B2B organization. So, you can now see that the HubSpot CMS has all the features and tools to power B2B demand generation. Its strong infrastructure and powerful tools have everything to boost the demand. The HubSpot CMS provides an integrated system by which you can monitor trends and adjust your strategies according to the changing times. In essence, it can be said that using a powerful and automated B2B platform like HubSpot CMS will ensure consistent lead generation and growth of your business.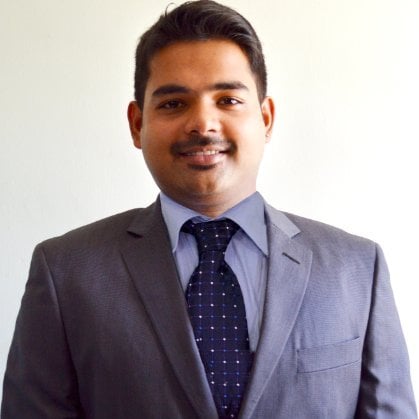 Niranjan Reddy leads Hermitcrabs, Inc, an B2B Tech Inbound Marketing agency and eCommerce Agency, Google Certified & HubSpot partner. Who specialize in helping some of the world's largest B2B enterprise tech, tech Start-ups, professional service, and pharmaceutical companies increase and nurture their sales and marketing pipelines. Hermitcrabs, core services include inbound marketing, sales enablement, account-based marketing, modern lead generation digital strategies and web development in HubSpot COS, Wordpress, Magento, and Shopify.